Leadership
Acorn Management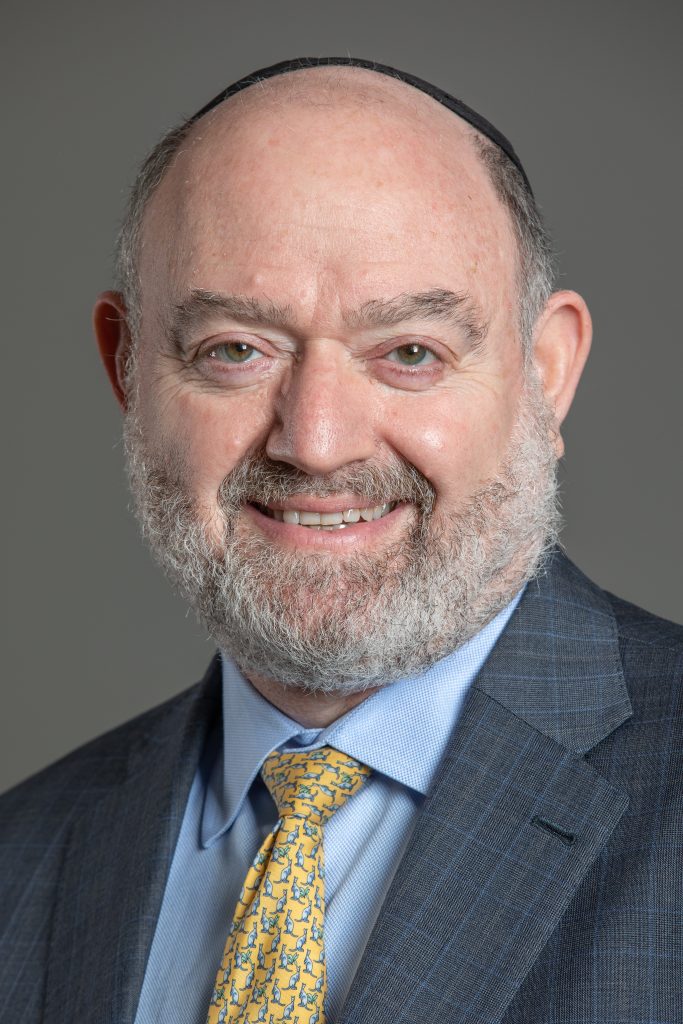 Jan H. Loeb has served as our President and CEO since January 28, 2016 and as acting CEO of OmniMetrix effective December 2019. He was appointed to our Board in August 2015 pursuant to the terms of our Loan and Security Agreement with Leap Tide Capital Partners III, LLC (the "Leap Tide Loan Agreement"), and, so long as the loan is outstanding, we are obligated, at the request Leap Tide, to include Mr. Loeb in any slate of our Director nominees. He was also appointed to the Board of our DSIT subsidiary in August 2015 pursuant to the terms of the Leap Tide Loan Agreement. Mr. Loeb serves as the President of Leap Tide Capital Management, Inc. He has been the Managing Member of Leap Tide Capital Management LLC since 2007. From 2005 to 2007, he served as the President of Leap Tide's predecessor, Leap Tide Capital Management Inc., which was formerly known as AmTrust Capital Management Inc. He served as a Portfolio Manager of Chesapeake Partners from February 2004 to January 2005. From January 2002 to December 2004, he served as Managing Director at Jefferies & Company, Inc. From 1994 to 2001, he served as Managing Director at Dresdner Kleinwort Wasserstein, Inc. (formerly Wasserstein Perella & Co., Inc.). He was Research Analyst at Dresdner Kleinwort, Research Division. He has been a Director of Gyrotron Technology, Inc. since July 2014. He has been a Director of TAT Technologies, Ltd. since August 2009. He served as a Lead Director of American Pacific Corporation from July 8, 2013 to February 27, 2014, and also served as its Director from January 1997 to February 27, 2014.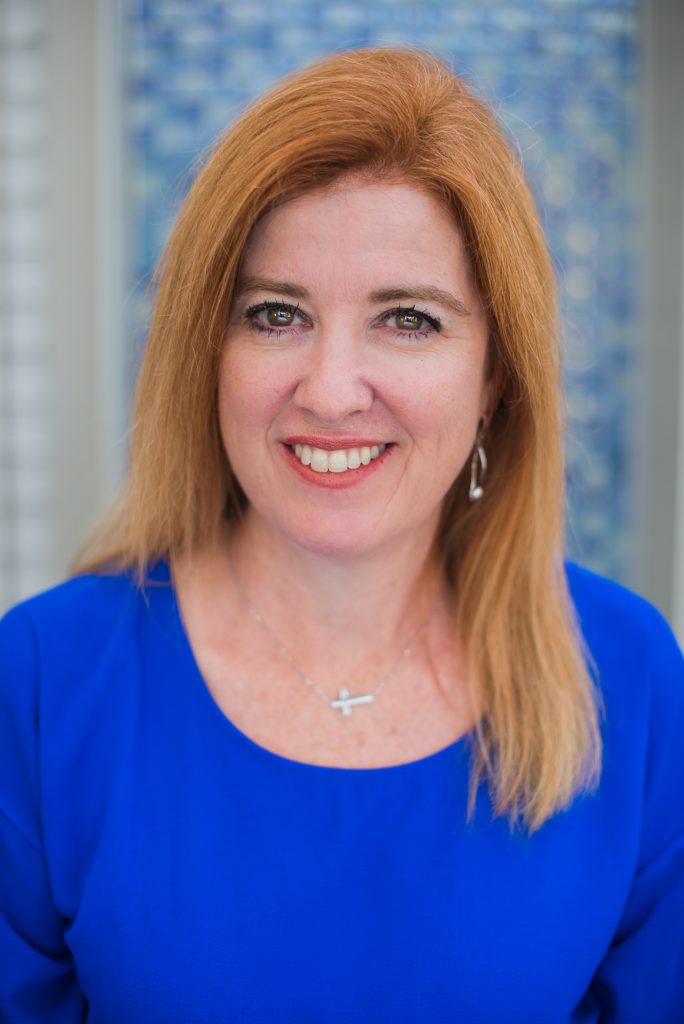 Tracy Clifford was named Chief Financial Officer in June 2018 and Chief Operating Officer as of December 2019. Ms. Clifford is President and Owner of Tracy Clifford Consulting, LLC, through which she has been providing contract CFO/COO services and other advisory services and project engagements since June 2015. Between October 1999 and May 2015, she served as CFO, Principal Accounting Officer, Corporate Controller and Secretary for a publicly-traded pharmaceutical company and a publicly-traded REIT. Her prior experience includes accounting leadership positions at United Healthcare (Atlanta) and the North Broward Hospital District (Fort Lauderdale) and work on the audit team of Deloitte & Touche (Miami). Ms. Clifford obtained a Bachelor of Science Degree in Accounting from the College of Charleston and a Master's Degree in Business Administration with a concentration in Finance from Georgia State University. Ms. Clifford is a licensed CPA in the state of South Carolina and holds a Certification in the Fundamentals of Forensic Accounting from the AICPA.
---
Acorn Board of Directors
Michael Osterer has a long history of successful entrepreneurial pursuits, having founded several successful companies as well as personally being rewarded for several patents, trademarks and copyrights. After serving in the United States Air Force/Air National Guard, 105th Airborne Division from 1964 through 1970, Mr. Osterer founded UE Systems, Inc. in Elmsford, NY. UE Systems is a leader in Airborne and Structure borne Ultrasonic testing equipment for energy, mechanical and electrical testing applications. Mr. Osterer served as President from 1973 to 1985 and Chairman of the Board from 1973 to present. Mr. Osterer founded Libom Oil, an oil explorer and driller, based in Austin, TX and served as President from 1987 to present. He founded Radon Testing Corporation of America, Inc. in Elmsford, NY and served as President from 1985 through 1989 and is currently the Acting Chairman of the Board. Mr. Oster also founded Westchester Consultants, a general business consultancy, nationally recognized for branding expertise of food products. Mr. Osterer was a founding member of the Association of American Radon Scientists and Technologists (AARST) in 1986. He was also a member of the Executive Board of Directors of United Cerebral Palsy of Westchester from 1978 through 2002.
Gary Mohr is President of UE Systems, Incorporated, an international technology company specializing in the field of plant asset reliability through ultrasound. Mr. Mohr started with UE Systems in 1988 as a salesman and rapidly progressed through the ranks as regional sales manager, National Sales Manager, Vice President and eventually President of the company. It is through Mr. Mohr's stewardship that UE Systems grew from a national brand to an international company with offices in Toronto, Mexico City, Hong Kong, India and the Netherlands. His guidance for product development and marketing leadership has established and grown UE Systems as the recognized brand name in Airborne and Structure borne technology – allowing the company to develop a list of loyal customers, including those in the Fortune 500.
Samuel M. Zentman has been one of our directors since November 2004. Since 1980 Dr. Zentman has been the president and chief executive officer of a privately held textile firm, where he also served as vice president of finance and administration from 1978 to 1980. From 1973 to 1978, Dr. Zentman served in various capacities at American Motors Corporation.